$500 Bonus Cash For Medical Professionals!
You keep our families safe and healthy, no matter the time of the year. Now Ford Motor Company wants to extend its heartfelt gratitude by offering an excellent discount program to help you get behind the wheel of a new Ford model. Beginning immediately and running through April 30, 2020, medical professionals all around Auto Ranch Group can apply a $500 Bonus Cash Offer toward the purchase or lease of eligible new 2019, 2020, and 2021 Ford models. Ford created this initiative to support the Medical Professionals Affinity Group, and the bonus cash can be combined with the incentive of 0% financing across 72 months currently being offered!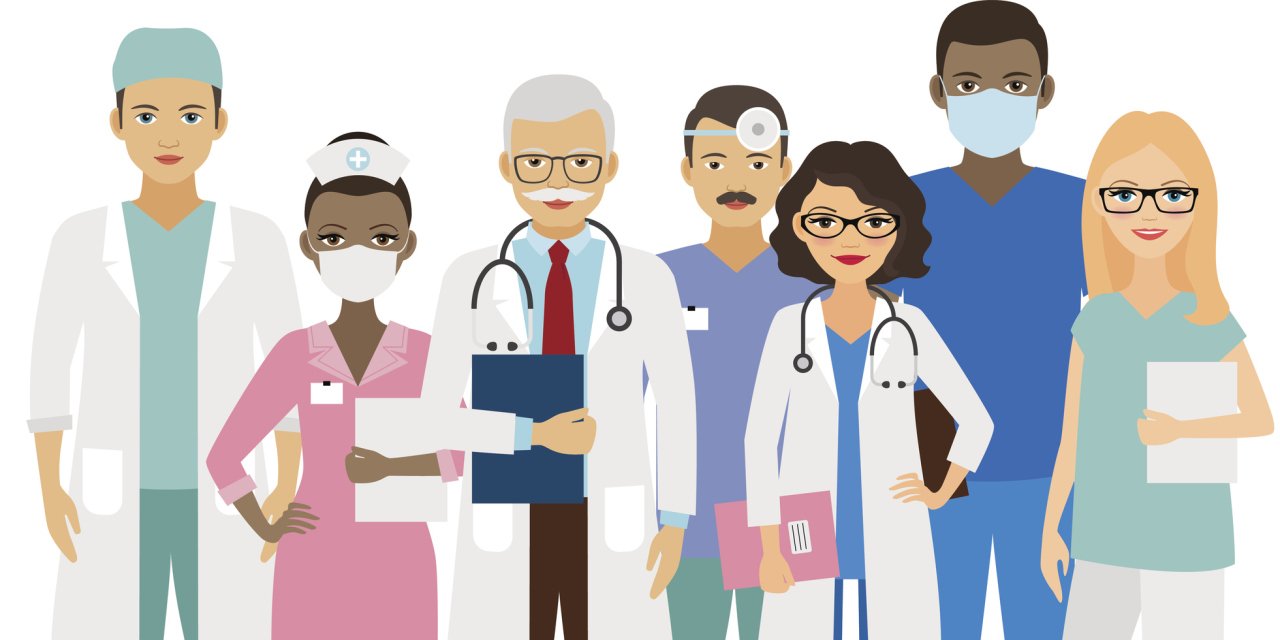 The Medical Professionals Group consists of healthcare personnel as defined by the United States Bureau of Labor Statistics, but the bonus cash offer has been extended to include virtually the entire umbrella of workers in the national healthcare networks, most notably general hospital staff, administrative and clerical staff, and also receptionists. Some of these specific roles include (but are not limited to*):
🏥 Doctors
🏥 Registered Nurses
🏥 Pharmacy Technicians
🏥 Physician Assistants
🏥 Dental Hygienists and Assistants
🏥 Veterinary Doctors
🏥 Many more healthcare professionals*!
You must register at ID.me (by clicking the button below) or possess OneMagnify Manual Verification to trigger the Medical Professionals discount at Auto Ranch Group, and the program also stacks with ICI Private Offers. The Medical Professionals discount can help our area healthcare heroes get into the brand-new Ford Explorer they have been seeking to upgrade their transportation, or perhaps a muscular Ford Mustang to enhance their getaways after a long week of serving their communities. Here at Auto Ranch Group, we salute our medical professionals for their hard work and sacrifice and want to say, "Thank You" with this amazing bonus cash offer. We encourage you to contact us today for further information, or you can begin the journey to a new Ford model by browsing our inventory!